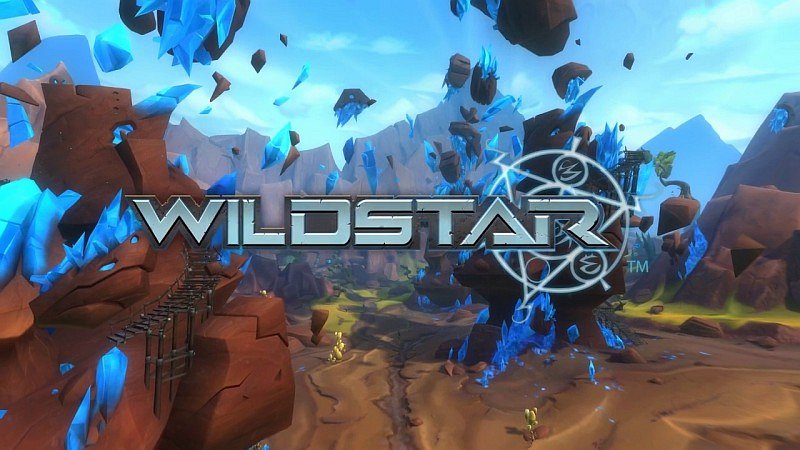 The past weeks I have totally been sucked into Diablo, driving back his forces to hell. Nothing has been able to get me away from the game so far, even my World of Warcraft subscription ran out (finally). But this week I got a mail from Carbine with a preview of todays Wildstar Wednesday and I was totally blown away. If you recall my rant about Wildstar Wednesdays and suggestions on how to improve them you will realize that this week they show how I always imagined them!
Preview
Last saturday I got a mail from Loic who wanted an opinion about a video Carbine Studios was preparing for todays Wildstar Wednesday. While I was waiting for the processing I was a bit ambivalent about what to expect. Wondered if they'd announce the Dominion races, talk about Beta but feared it might be something not so great at all.
But all those doubts were swept away instantly by the video Carbine supplied. This is the best Wildstar Wednesday we had – and what it would look like if I was in charge (hire me, haha). Jeremy Gaffneys does a great job commenting Wildstar ingame footage. Some old stuff has been shwon but the majority of the video is new stuff, the kind of stuff he have been patiently waiting for.
I asked Loic why they come out with this video now, but got no reply, yet. I'll assume they want to get some attention for Wildstar before gamescom. Hence the introduction impression on the video, maybe they do this more often now and focus on various details the next weeks. But, I could be wrong.
Video
Anyway let us look at the Video
http://www.youtube.com/watch?v=0gp-64ReOjY
The first thing that came to my mind was like "WHY AM I NOT IN FRIENDS AND FAMILY ALPHA???!! WTF!" and seriously wondered if changing my facebook status to "married to Troy Hewitt" would get me in! It was really all I could think of the first time I saw it. Even wrote Loic a mail asking why I was not in 😀 But he insisted that it was for business partners and apparently writing about Wildstar does not make me one, awwwwwww. I was sad!!
But hell, at least we got to see some cool stuff and some of my worries were swept away. Here is what I noticed:
friends and family beta is running
45 hours of content were shown
Char Customization

human male hair colors, moustache
aurin cat and bunny ears

Combat

free form targeting
combat with Cyan for friendly and red for hostile actions

double jump
stealth classes do exist
eldan technology
Paths

Soldier and Explorer as shown before
Scientists become stronger by examining stuff
Settlers can build e.g. houses, vendors, taxi system

Environment

Loftite
Big dug up Robot Boss
Eldan Technology
Gallows, level 10-20 Zone
Battlefield
Puzzles
Traps
Different visual styles, dark and colorful
Amazing video, Thanks Carbine!
Source