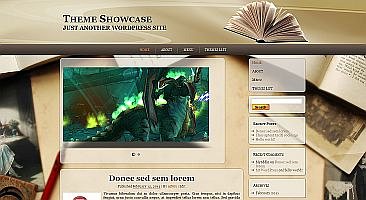 As some of you may know I sometimes create wordpress themes. Once in a while you run across a design, that doesn't fit the goal you had in mind, but at the same time is too nice to just thrash. There are probably a a couple of people who can use these and finish customization for themselves.
Free WordPress Themes
Most themes are with 1 or without sidebar, very customizable with 10 spots for widgets. If you want to take a look click here:
I am not using plugins, except the piecemaker flash slider on top of the page. I used to use the cu3er as I am doing here on myrddin.de, but they only se $$$ sings atm and it takes forever to fix bugs. Piecemaker is more convenient to use anyhow and can adjust the dimensions to your need. Due to the nature of wordpress I had to use a fixed size for all themes, a bit too small for some and too big for other themes. It can easily (wordpress admin) be changed to fit as single theme.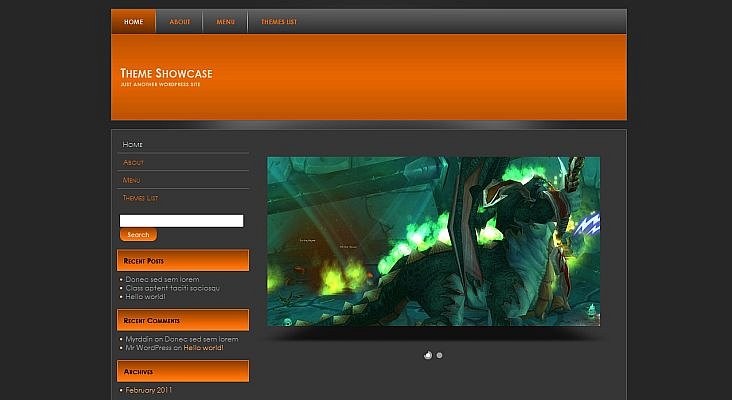 Config
You can take a look at the Widget and Theme Options here.
If you want to have one of the themes, contact me.