XCom 2 Character Booster. Simply enter the name of your Soldier and select a class. The script will return the console commands that you need to enter to buff your soldier.


[raw]
Classchange and Buff your XCOM 2 Soldier
Hope you like this nifty tool, would be nice to leave a comment (no registration required) if you do!
The Soldier ID is required for the Abilities, if you leave the field empty they will skip it.
Get the Soldier IDs with DisplaySoldierClass -1

You can use the following console command to Buff your Soldier
Use the dropdown menu to display some console commands here
[/raw]
How do I use this script?
Usually I run this script for each Squadmember and add the contents into a text file.


Then I save this text file inside the binaries folder of the game, in my case "F:\Games\XCOM 2\Binaries"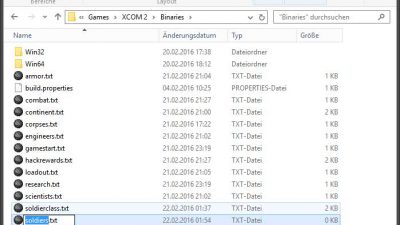 Then switch to the game and use the console command "exec soldiers.txt" to buff all my soldiers.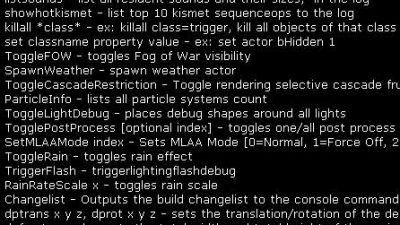 That's it! Enjoy!