The Witcher 3 Debug Console has been fixed for Game Version 1.05 at Nexusmods.
Debug Console fixed for Witcher 3 Version 1.05
Patch 1.05 sadly broke the original debug console. Fortunately, since the original author is away for a few weeks, Zanzer from Cheatengine fixed the hooks and made his own mod at Nexusmods. Jump here to download.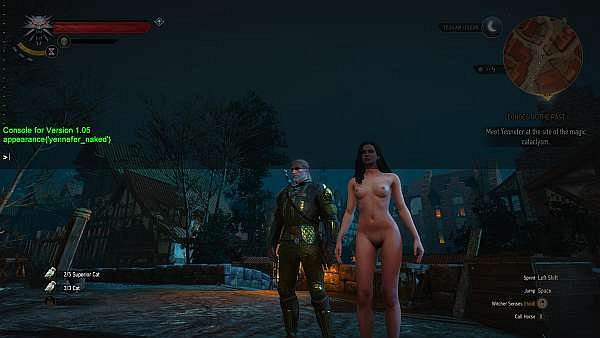 Dont forget, that there is a huge list of Witcher 3 Console Commands here.