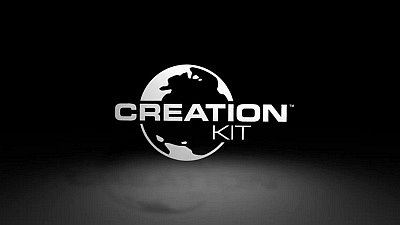 It has been eagerly awaited, the skyrim creation kit! On February the 7th Bethesda will finally release the kit to teh public. It will feature a scene editor, dialog editor, real time shadows and many other things. Watch the video below for a first preview.
Skyrim Creation Kit
The Creation Kit offers the same suite of tools that Bethesda Game Studios used to create The Elder Scrolls V: Skyrim and will be a free download via Steam. The Creation Kit has lots of new features, including the ability to build archives. Plus you'll want to check out the Creation Kit Wiki, our online documentation and help file, for more details.

With Skyrim Workshop, you can browse and search for the latest or highest rated mods, subscribe to any that interest you, rate your favorites and post feedback. Once you've subscribed to some mods, start the Skyrim launcher and you'll see your subscribed mods automatically download. The launcher will even check if a mod has been updated and grab the latest version.

Both the Creation Kit and Skyrim Workshop are coming soon. Stay tuned to http://elderscrolls.com/community for more details.
Preview Video