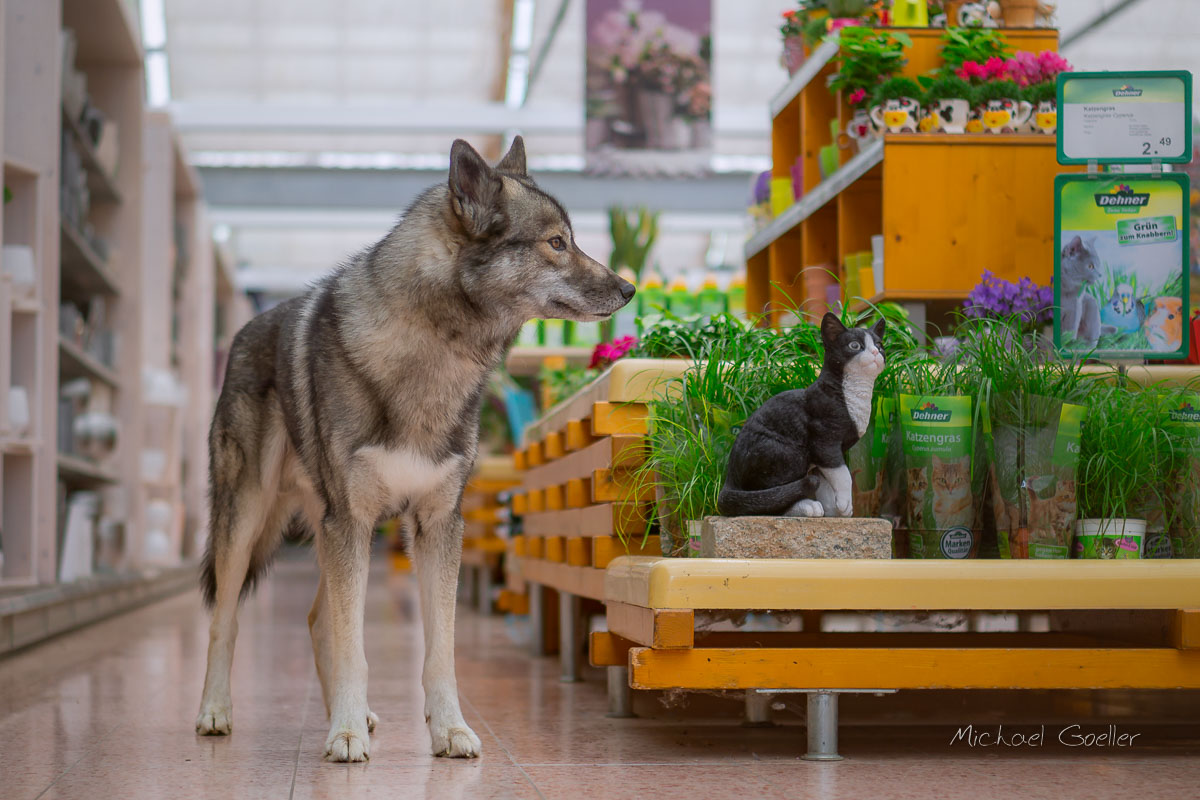 Ninja loved those dried chicken throats we got at the @mein.dehner last week so we got some more…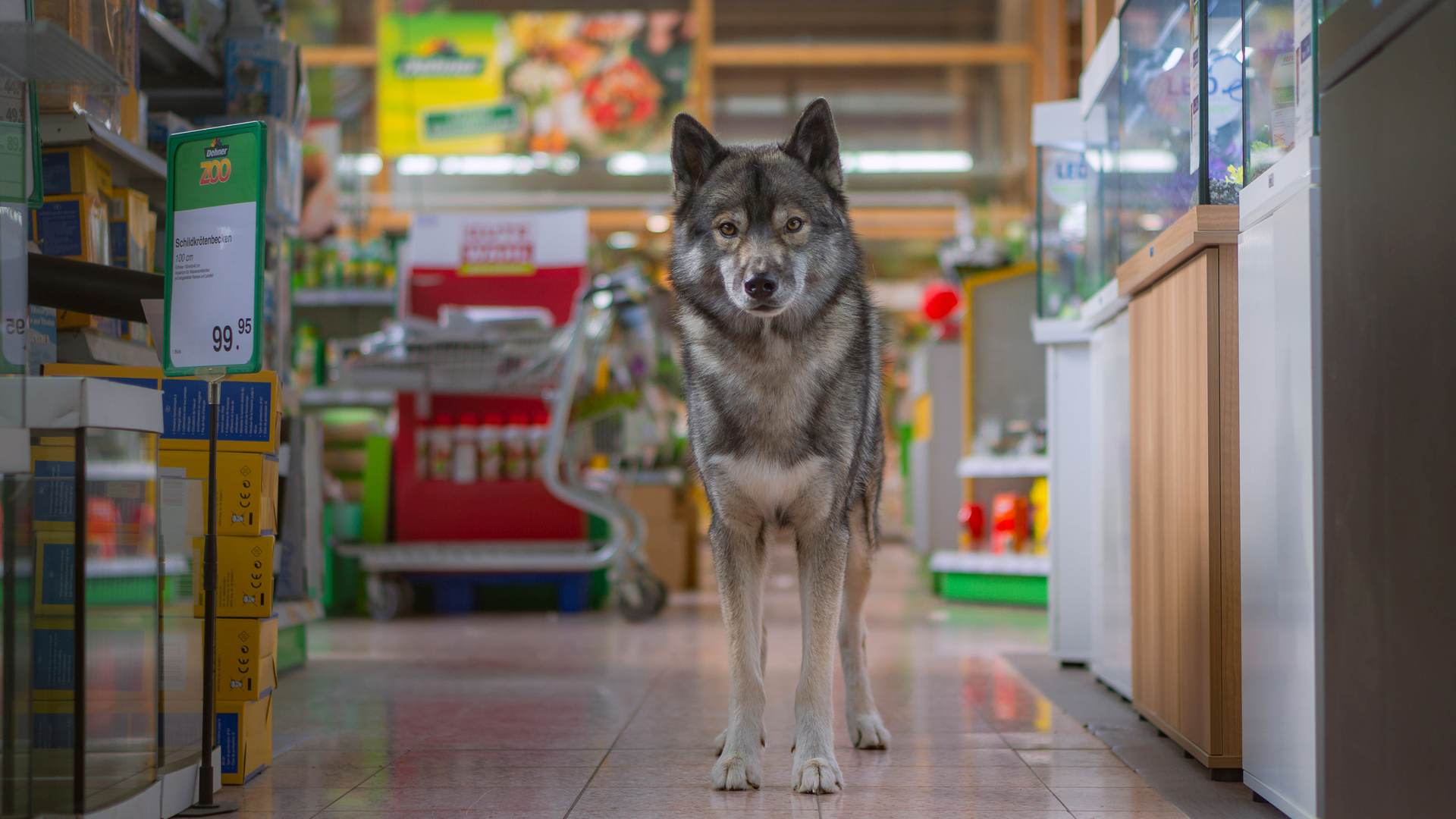 We have been in the local gardening store @mein.dehner again. Ninja loves the diversity from our typical hikes around the Lennebergforest in Heidesheim (where we live).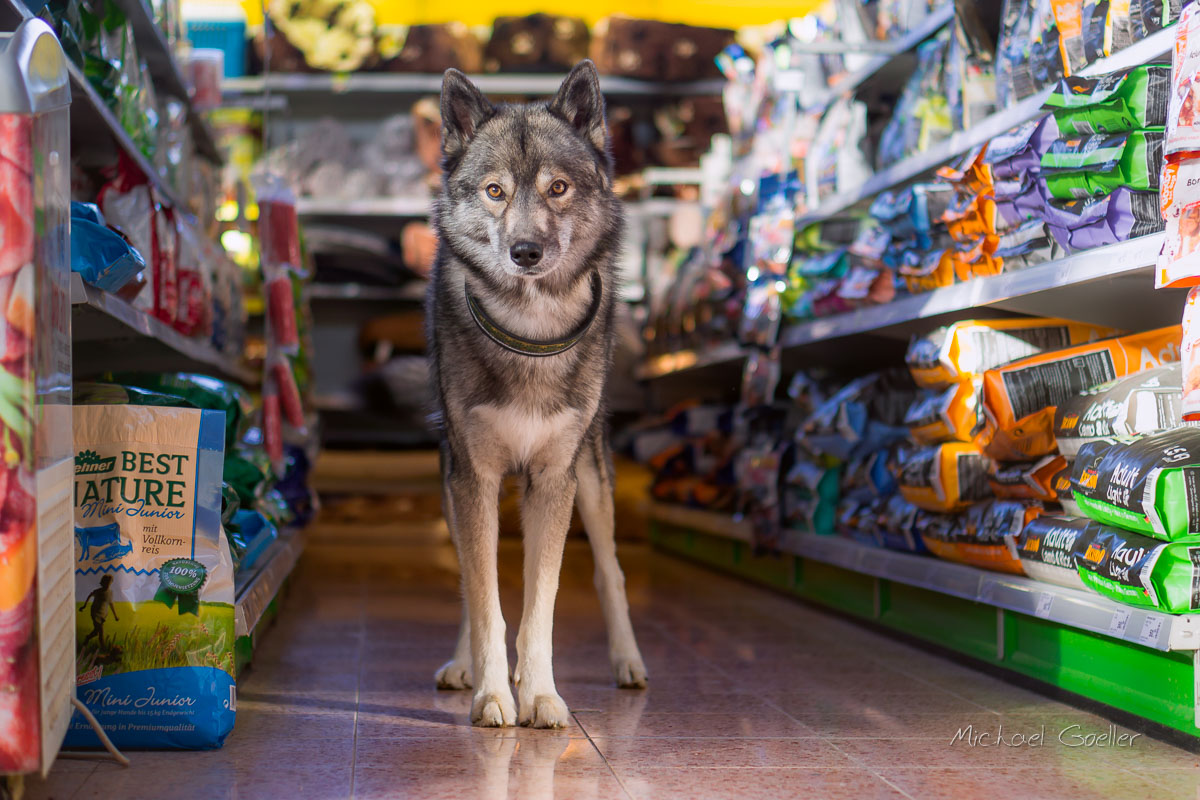 Hah! No worries, this is not an advertisement, nor a sponsored post. We just visited the local garden store.